How To Install Large Format Tile
The Large-Format Tile Installation requires careful attention to good substrate research, trowel selection, grout joint sizing, as well as mortar coverage. There should be at least 90 percent mortar contact and a minimum 3/16″ grout joint when installing large format tile. Large format tiles should also be installed on a level substrate.
Installation Requirement
For an appropriate bond, medium-set mortar must be used when Tile Installation with a dimensional length greater than 20″ x 20″, large rectangles, or tile with a greater than normal dimensional thickness. Buttering tiles of this nature again during the installation method will ensure adequate coverage for the bodywork as well.
1. Surface Preparation
Tiles can be installed over basically sound substrates if they are smooth, clean, dry, and free of wax, grease as well as soap scum. Any loose, damaged, or uneven areas should be patched, repaired, and leveled. Eliminate all trim, moldings appliances, and so on that may interfere with tile installation. Door jambs can be undercut so that the slabs slide under.
2. Design
Start by marking the center point of all walls. Draw chalk lines between the center points of other walls, which will cross in the center of the room. Ensure that they are impeccably square as well as adjust if required. Then lay a row of loose tiles beside the center lines in both directions, leaving even joint gaps.
3. Apply the Adhesive
Choose the appropriate adhesive for the substrate you are using now. Sensibly follow all precautions and instructions on the adhesive or mortar package. Mix just sufficient to use in half an hour. Using the kind of trowel suggested on the adhesive package, spread a 0.25″ coat onto the surface of one area of the grate, just using the flat side of the trowel. Don't cover the guides. Next, eliminate excess adhesive, and rid the bed of the set, leaving a uniform.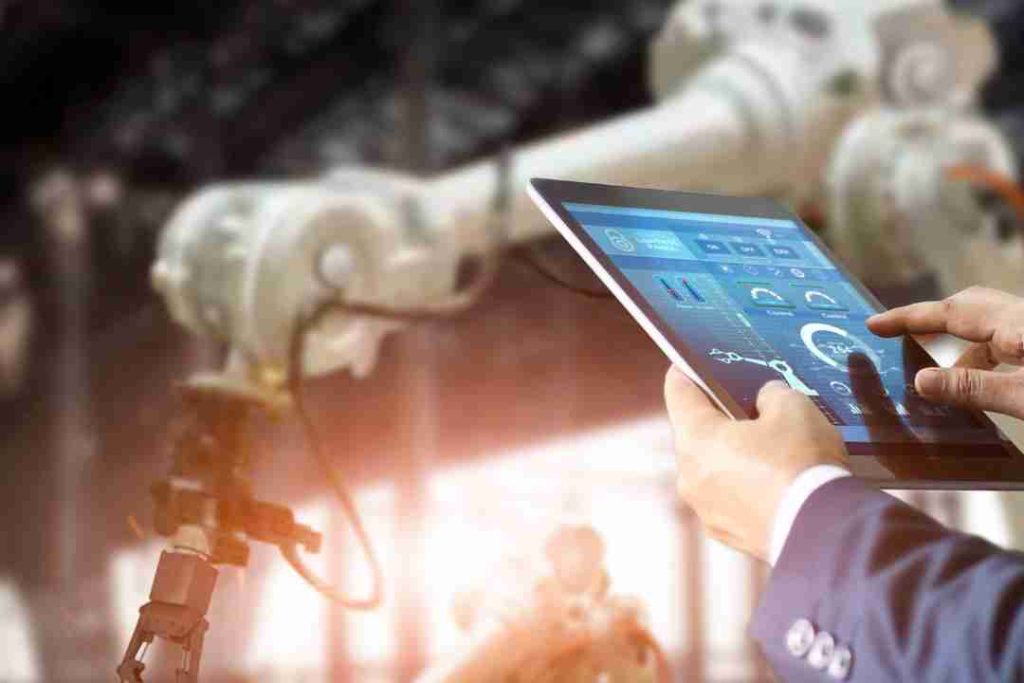 4. Cutting Tiles
Prudently measure the tiles to be cut as well as mark them with a pencil or marker. Make diagonal or straight cuts with a tile cutter, full-length curved cuts with a rod saw, and curved cuts with a nipper. To get the information about 10 Must-Have Tile Installation Tools for Professional Installers just click here.
5. Setting Tile
Shade variation is an inherent feature of ceramic tile, mix tiles from multiple boxes as you lay them for a blended effect. Start installing tiles in the center of the area, one grid at a time. Complete each grid before moving on to the following. Do not slide tiles into place. Lay the tiles one by one with a slight twisting motion. Insert tile spacers as you lay each tile, or leave equal gaps between them.
Place the perimeter tiles on each grid last, leaving a 1/4″ gap between the wall and the tiles. Any rectangular porcelain must not be laid in a continuous seam pattern, but should not overlap more than 1/3, and the joint should be flared to 3/16″ as well as a large unit porcelain mortar must be used.
6. Grouting the Joints
In general, you have to wait approximately 24 hours before grouting. Eliminate the tile spacers and spread the grout over the surface of the tiles, forcing them into the joints with a rubber grout trowel or squeegee. Eliminate excess grout from the surface directly with the edge of the trowel. Tilt it at a 90-degree angle as well as scrape diagonally across the tiles. Visit https://www.reviewsxp.com/blog/best-online-shopping-sites-in-australia/ to read about List of 100+ Best Online Shopping (E-Commerce) Sites in Australia.
Wait 20 minutes for the grout to set lightly. Next, use a damp sponge to fresh any grout residue from the surface as well as smooth the grout joints. Rinse the sponge often, changing the water as required. Allow to dry until the grout is hard and a haze forms on the surface of the tile, then buff with a soft cloth. Rinse again with a sponge and clean water if required.