The proper tools and equipment are needed for a well-organized and successful Tile Installation. These elements are important to guarantee a professional outcome. Here is a list of ten of some of the most necessary tile installation tools. We're your source for the tile installation tools you need to get great results with your projects.
Tool 1: Manual Tile Cutters
This tile cutter is one of the most significant tools an experienced and professional tile installer can have. You can make clean, exact cuts in different types and sizes of tile with this lightweight tool.
Tool 2: Diamond Drill Bits
It is necessary sometimes to drill one or more holes in a slab for finishing purposes for faucet, pipe, or drain connection. The bits penetrate through the surface of the slab without breaking or cracking it. You can use a diamond bit with dry or wet cutting and on materials including granite, marble, and glass.
Tool 3: Electric Tile Saws
An electric tile cutter is a must when more precision is needed. These saws can cut the hardest tile materials such as ceramic, natural stone, glass, as well as porcelain.
Tool 4: Tile Spacers
Proper spacing between each tile is critical to having finished goods with a precise look. The finished product will look bad if the seams are uneven. Tile spacers placed in the spaces of each tile make the method of even tile laying much easier. If you want to know How Much It Cost to Install Tile Floor just visit https://www.floorsinpensacola.com/how-much-does-it-cost-to-install-tile-floor/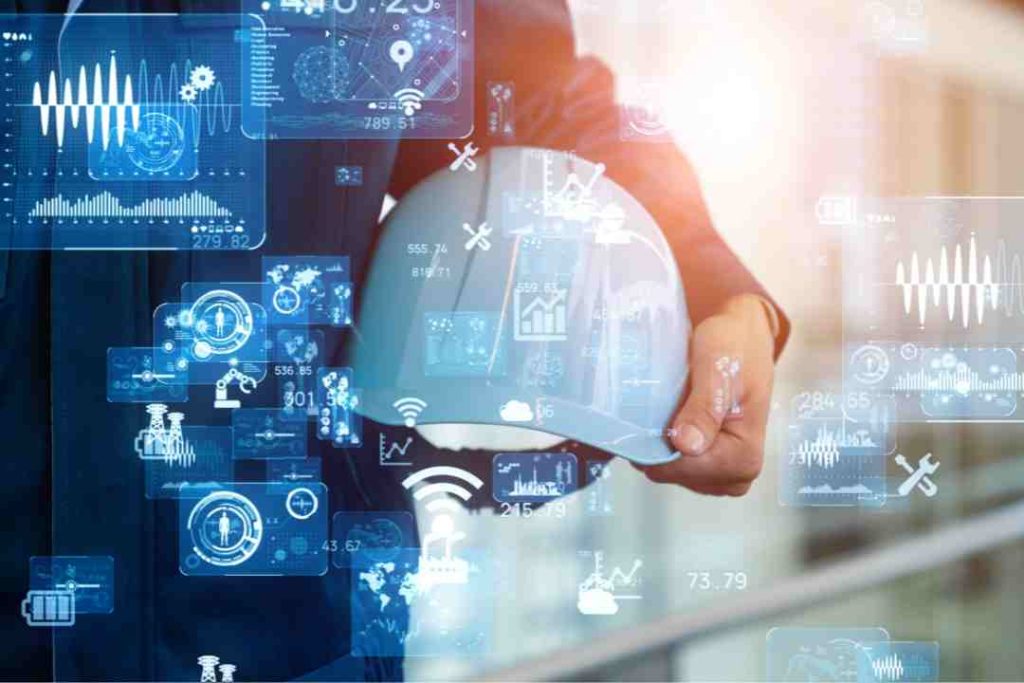 Tool 5: Tile Princers or Nippers
These Tile Installation tools are generally designed to form tile edges as well as enhance the size of holes in tiles. Also, they are beneficial if you want to prepare circular shapes on ceramic tiles.
Tool 6: Tile Leveling Systems
These methods prevent tile overflow through the use of tile caps, tile strips, as well as tile clips. They help to make sure that the slabs are installed with a flat and even distribution.
Tool 7: Tile Trowels
Trowels are tile-setting tools designed to ensure that the mortar is distributed smoothly and evenly over the base of the tiles, to make sure a consistent and secure bond to the tiles. Select a trowel that is lightweight and durable for active application of the mortar. You can also read about Coronavirus: the great accelerator by clicking here.
Tool 8: Rubber Grout Floats
Rubber Grout is placed between the tiles to make sure they lock steadily. A grout trowel lets you effectively push the grout into joints that split stone or title.
Tool 9: Grout Sponge
Grout sponges are Tile Installation tools needed to clean up excess grout that improves around each tile. A regular sponge won't work effectively because it will break down much more easily and leave traces of grout. A grout sponge is thicker and denser and is necessary to get the job done efficiently and properly.
Tool 10: Rubber Mallet
A rubber mallet lets you gently tap tiles into place after they've been set in the mortar. Trying to use a typical hammer wrapped in some type of soft material probably won't work, leaving some of the tiles broken when hit.
Conclusion
It doesn't matter how committed or skilled you are. Your work is just as good as your installation tools. Equip yourself with the right Tile Installation tools to make your projects as wonderful as possible.